Throughout the year, CMAA hosts a variety of programs that provide professional development and networking opportunities. From the annual week-long World Conference and Club Business Expo to topic-focused Summits to hour-long webinars, there are options to fit any schedule.
February 19-23, 2022
CMAA World Conference and Club Business Expo
CMAA's World Conference and Club Business Expo returns to its in-person format to maximize networking, present stellar business and industry experts, foster interactive forums for your biggest challenges, and build and further our industry.
The industry's largest annual gathering provides a multitude of opportunities to chart a new course and forge ahead:
Advance your career and expand your network
Meet your certification goals
Find new talent for your club and mentor future industry leaders
Gain new ideas and insights for your club
Research and secure solutions for your club's challenges
Schedule time for your growth and join us in sunny San Diego, CA!
Past Events
These programs were held previously and may be repeated, though they have not yet been scheduled.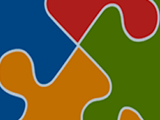 Club Leadership Summits
These one-day summits are designed to bring together a club's General Manager/CEO and the Club President or a Board Member for cooperative education on club leadership and governance. Manager Attendees can earn 5 CMI Credits.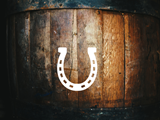 Chef Summit
The inaugural CMAA Chef Summit is designed specifically for club chefs to advance and develop their club leadership, finance, and governance acumen. Let's learn, taste, and toast together!
Presented in partnership with Club Procure with additional support provided by Sysco, ChefWorks, and Smithfield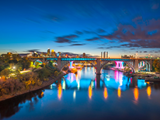 Communications Summit
The Communications Summit is geared toward those who directly manage or oversee the communications and marketing efforts at the club, or simply are looking to learn more about this very important and constantly changing aspect of club operations. Learn more effective strategies and tactics to communicate with your members and the greater club community, while visiting iconic clubs. Sessions feature hands-on opportunities to share and learn from fellow communications practitioners and industry experts.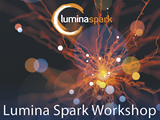 Lumina Spark Summit
Lumina Spark provides highly interactive and fun experiences in which learners explore who they are, using an individualized psychometric profile tool called a Lumina Portrait. It provides a colorful framework for better self-understanding and helps people identify how to improve their working relationships with others. By applying the Lumina Spark model, learners can unlock many benefits. This summit includes a personality assessment which participants will complete prior to the event. The summit is limited to 55 attendees to allow for interactive, engagement tactics.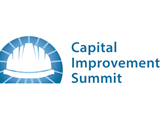 Capital Improvements Summit
This program focuses on construction management in clubs and the competencies a club management professional needs to complete a successful project, renovation, or deconstruction. Topics will be diverse and extensive and cover every aspect from start to finish of a major project.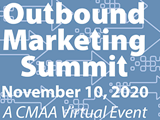 Outbound Marketing Summit
The next Membership & Marketing Summit will address some of the most pressing issues in outbound marketing that club management professionals are facing including social media; club culture; and automated email marketing. Designed to have an immediate impact on how professionals design and execute outbound marketing, attendees will receive insight, best practices, and real-life examples to apply at their own clubs.
Presented in Partnership with Creative Golf Marketing, a CMAA Education Partner