After you log in, check under the Login link for shortcuts to popular content items.
Club management magazine
Mental Health
More often than not, managers put their employees' well-being ahead of their own, but good leaders understand that they need to set a good example of practicing self-care if they want their employees to do the same. Getting started can be challenging, but it's not impossible.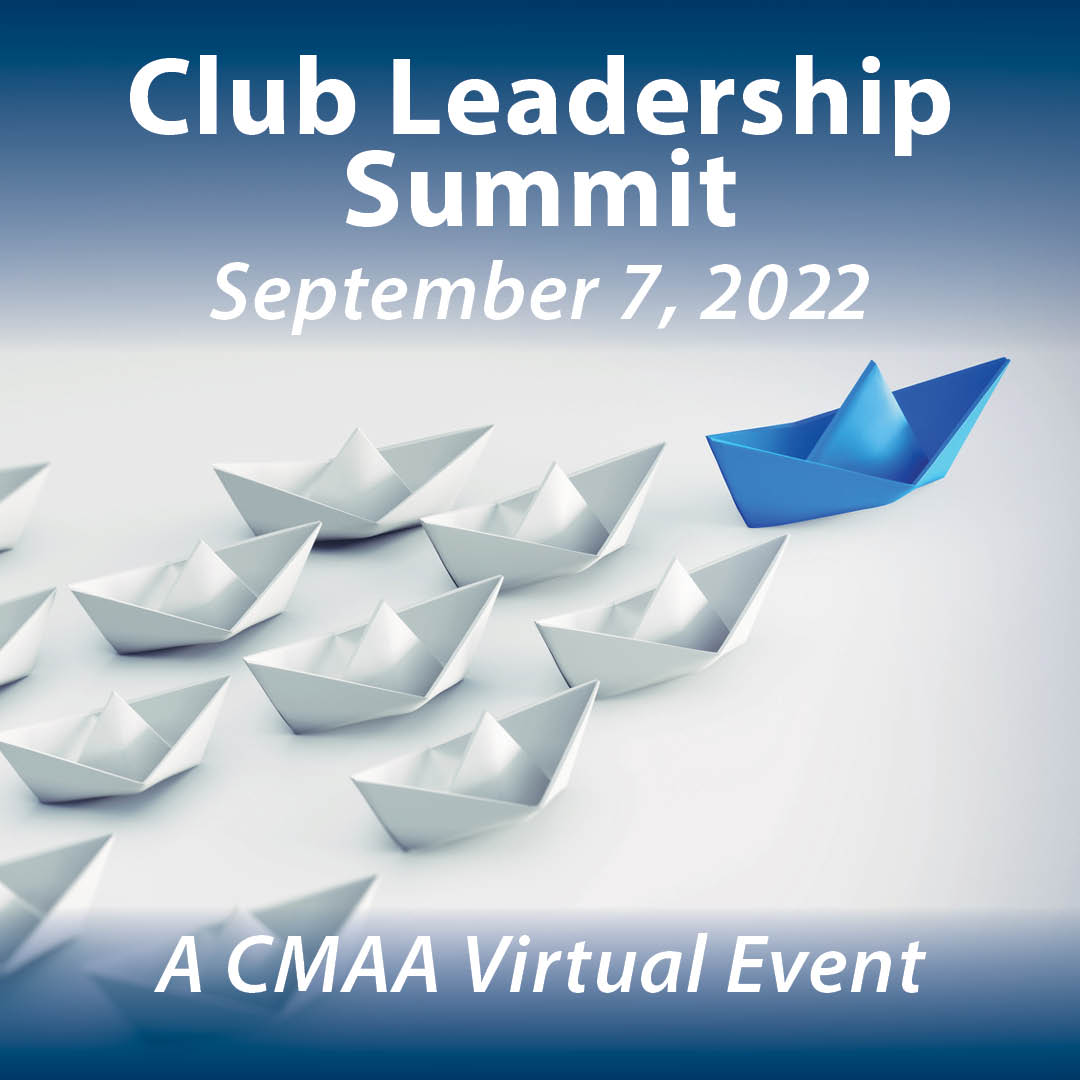 Club Leadership Summits
Set your club's strategic direction and improve alignment with your Board of Directors this fall with CMAA's Club Leadership Summits. These Summits bring together club management professionals and their club's elected leader(s) for cooperative education and engagement on best practices and trends.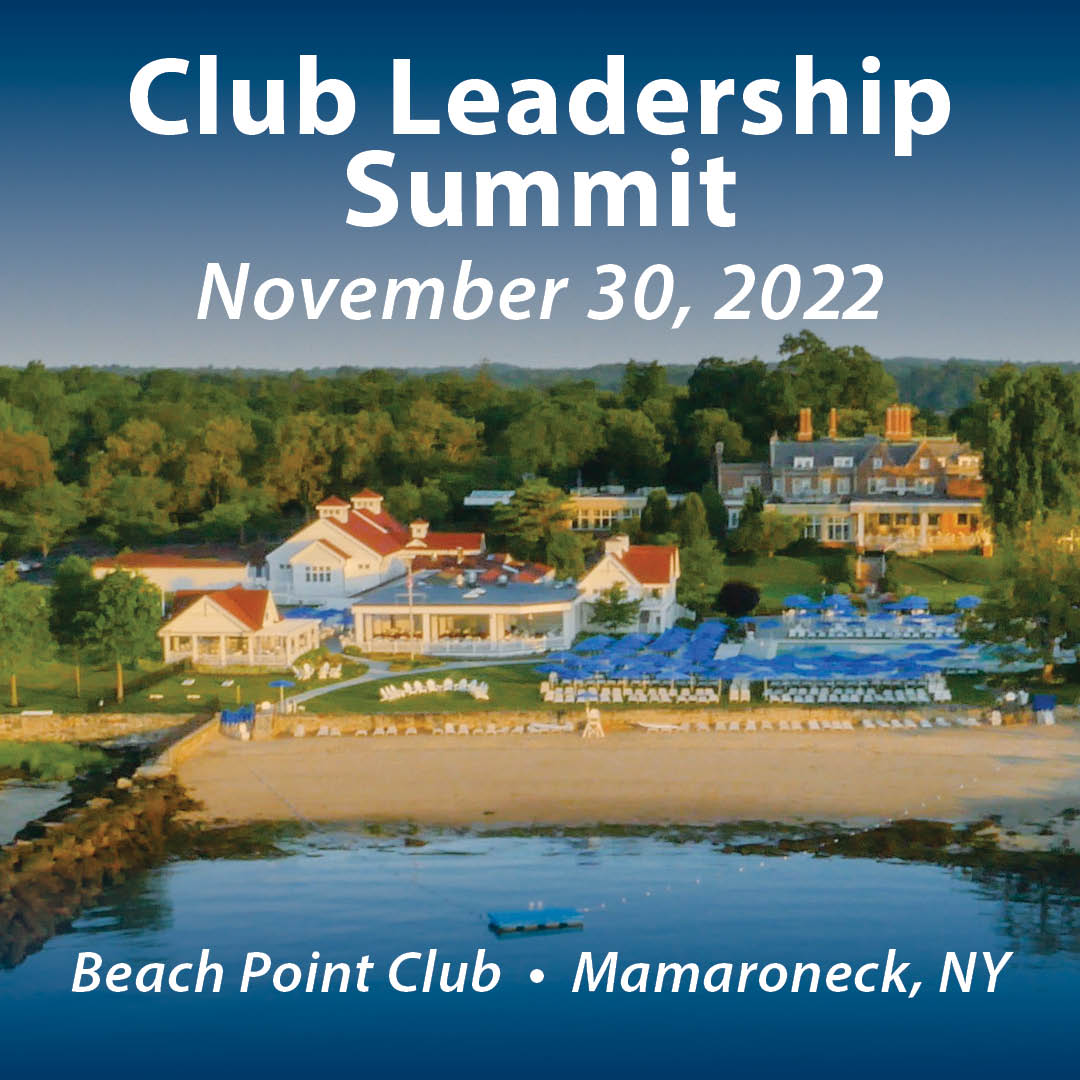 Business Management Institute
Explore Scotland at 2022 BMI International
Make your plans now for October 6-11 to explore Edinburgh for this enlightening cultural and club management experience. Event highlights will include an opening reception at the Signet Library, a ceilidh, a farewell dinner on the Royal Yacht Britannia, and much, much more!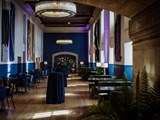 The Club Shop
CMAA's online store launched at CMAA San Diego and is now always available online. Get your customizable merchandise featuring our logos.
Membership
Join Thousands of Club Management Professionals
CMAA offers you and your club the education and resources you need to succeed in today's ever-evolving industry.