We are excited to support you and your mental and physical health throughout Conference. This year, we are launching our CMAA Wellness Challenge, included with your conference registration.
You'll be rewarded with points as you complete a range of wellness activities, from traditional running, yoga, and walking to drinking a glass of water, to dipping your toes in the pool, to taking a five-minute movement break. We'll be offering prizes for the top-scoring participants at the end of the week.
And good news! If you're registered to run in The Club Foundation ClubLove Fun Run/Walk 5K, you'll get points for those miles!
The Club Foundation Golf Tournament
Date: Thursday, February 23, 2023
Location: The Ritz-Carlton Golf Club, Orlando, FL
Time: 11:30 a.m. start time
The Ritz-Carlton Golf Club, in Orlando, FL, was designed by Greg Norman and honors the gorgeous Central Florida landscape. The 18-hole championship course will host the upcoming 2022 PNC Championship in December. This championship course is also a Certified Audubon Cooperative Sanctuary and provides a challenging golfing day to kick off your World Conference experience. Join us to celebrate The Club Foundation – proceeds support scholarships and grants for CMAA members. Registration includes transportation, lunch, golf, and post-golf reception.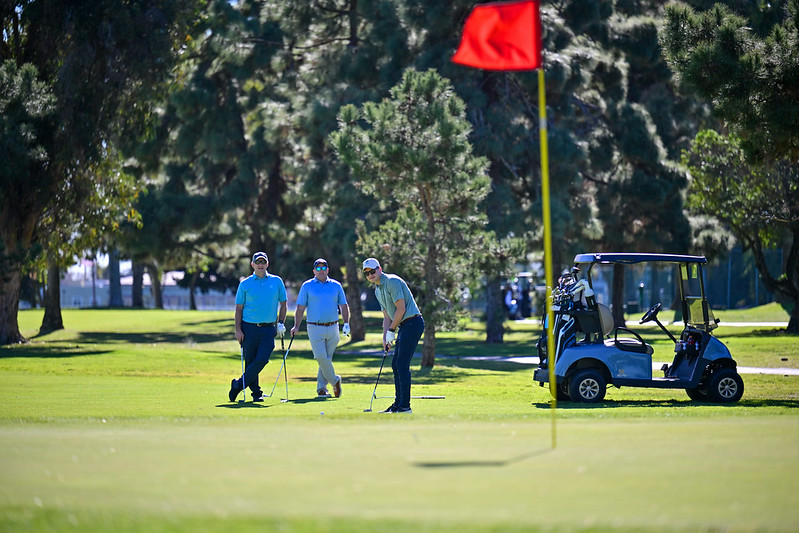 Club Foundation ClubLove Fun Run/Walk 5K
In-person Date: Monday, February 27, 2023
Location: Gaylord Palms Resort
Start Time: 6:30 a.m.
Virtual Dates: TBD
Stay fit before and during the World Conference by signing up for the virtual and in-person ClubLove Fun Run/Walk. This year's live Run/Walk travels a 5K stretch on site at the Gaylord Palms Resort. Virtual participation begins four weeks before conference and the live run/walk takes place on Monday, February 27, 2023.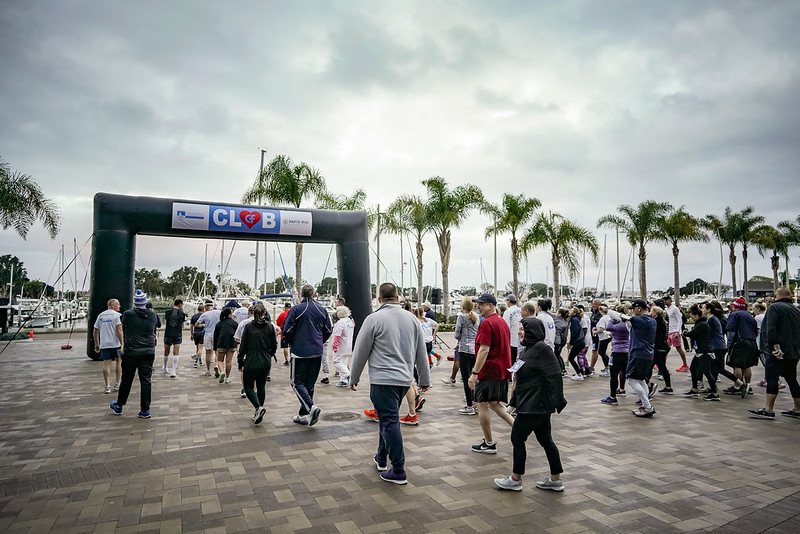 Stay tuned for announcements of the daily fitness activities!