News Room
Five Emerging Club Management Professionals Awarded 2022 James B. Singerling Scholarships
Alexandria, VA—January 18, 2022—The Club Foundation is pleased to announce the 2022 recipients of the James B. Singerling Scholarship. This scholarship was created to honor CMAA's long-time CEO, Jim Singerling, CCM, and his 25 years of organizational leadership. This scholarship makes it possible for recipients to attend the annual CMAA World Conference and Club Business Expo for the first time as a club management professional. These individuals will attend the forthcoming event in San Diego, CA, February 19-23.
The 2022 recipients are: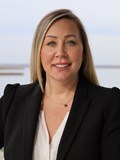 Jacqulynn E. Barnes
Yacht Club of Stone Harbor,
Stone Harbor, NJ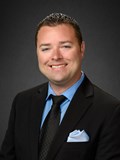 Chase Chenoweth
San Jose Country Club,
Jacksonville, FL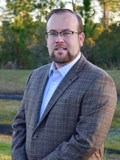 Brendan P. Clark
Interlachen Country Club,
Orlando, FL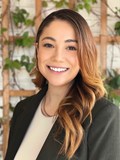 Jennifer Dominguez
Ansley Golf Club,
Atlanta, GA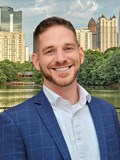 Jonathan David Griffith
Ansley Golf Club,
Atlanta, GA
"The CMAA World Conference and Club Business Expo provides a valuable, immersive opportunity for emerging club management professionals to connect, network, and learn from peers and industry experts," said CMAA's President & CEO Jeff Morgan, FASAE, CAE. "The Club Foundation makes attendance possible for these individuals, spawning new opportunities and exposure to the greater club industry."
To donate to The Club Foundation or apply for scholarships, please visit clubfoundation.org.
About The Club Foundation
The Club Foundation, a 501(c)(3) organization, was established by CMAA to fund the life cycle of a club manager's career, providing financial support for five key areas: students, faculty, club manage, CMAA chapters, and the club industry at large. It supports the advancement of club management professionals, funding industry education programs through scholarships and grants and has awarded more than $8.5 million in scholarships and grants since 1988. Learn more at clubfoundation.org.