Club management magazine
Book Club
Sometimes listening is best! Add these podcasts to your list and enjoy great content while you multi-task this summer.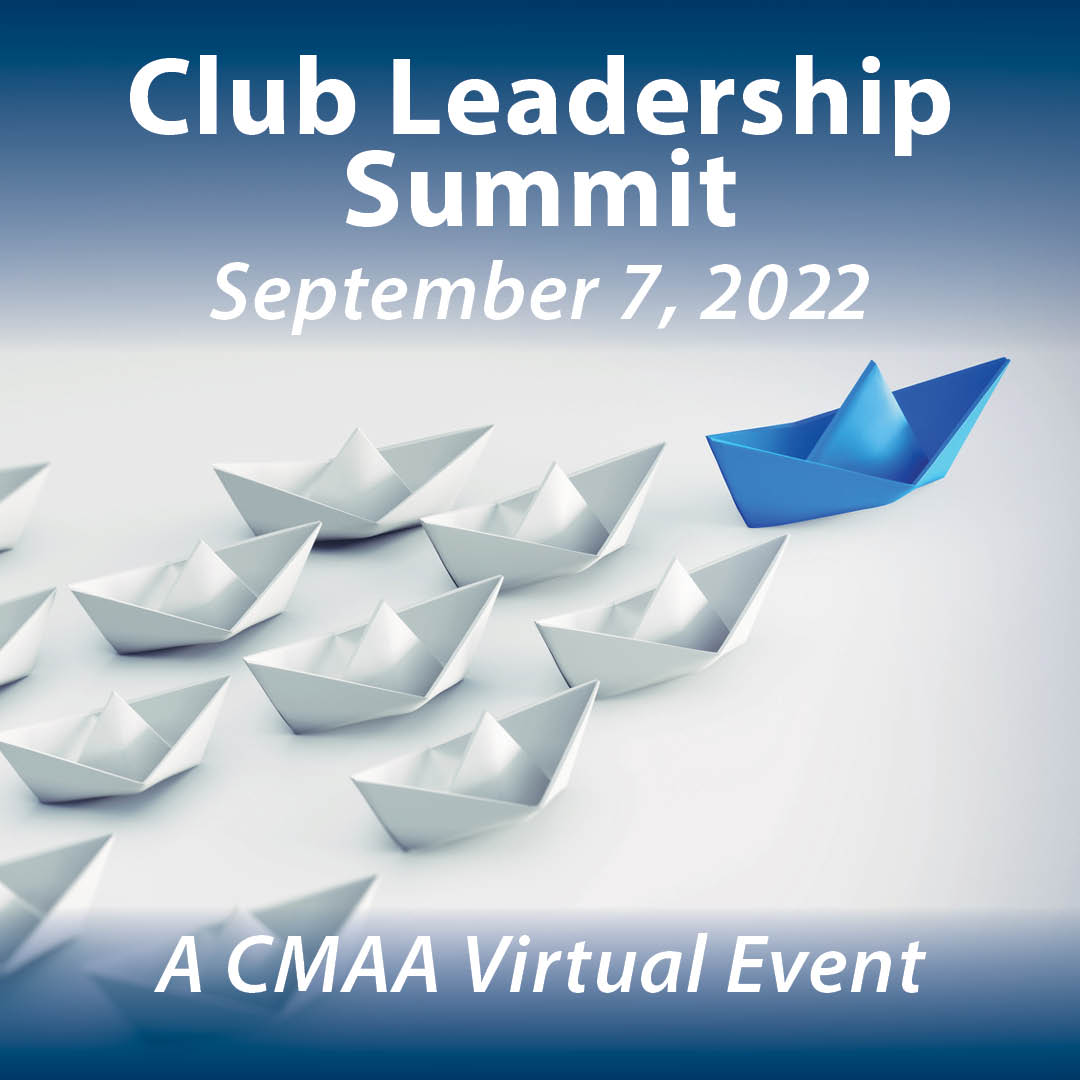 Set Your Club's Strategic Direction
This fall's Club Leadership Summits bring together club management professionals and their club's elected leader(s) for cooperative education and engagement on best practices and trends.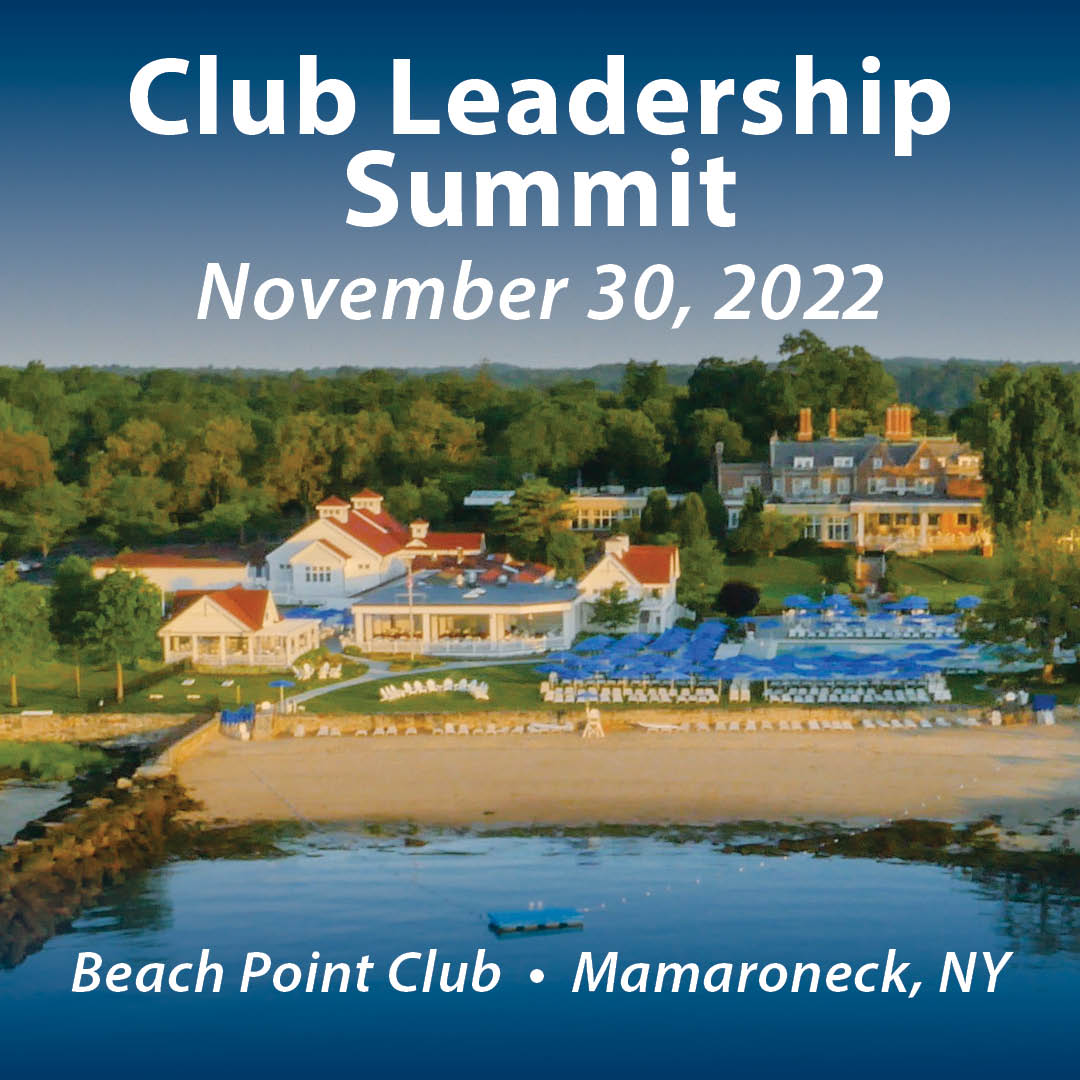 Events
Ignite Your Curiosity
Engage, empower, and connect with aspiring, current, and sustaining Chapter leaders at the 2022 Leadership/Legislative Conference, September 12–14.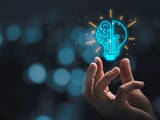 The Club Shop
CMAA's online store launched at CMAA San Diego and is now always available online. Get your customizable merchandise featuring our logos.
Membership
Join Thousands of Club Management Professionals
CMAA offers you and your club the education and resources you need to succeed in today's ever-evolving industry.