News Room
The Club Foundation Names Twelve Joe Perdue Scholars
Alexandria, VA—July 2022—The Club Foundation is pleased to announce the 12 student recipients of the 2022 Joe Perdue Scholarship: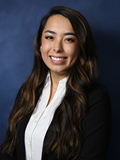 Madison Allan
Johnson & Wales University, Providence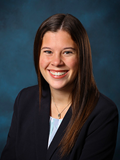 Alexandria Bado
University of South Carolina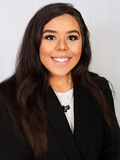 Iliana Gallegos
University of Houston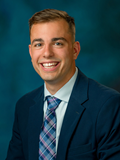 Christian Gueth
Niagara University
Hannah Kerr
Johnson & Wales University, Providence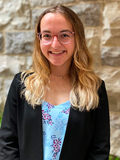 Avery Kinnaird
Johnson & Wales University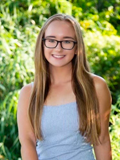 Kat Kondratyev
Michigan State University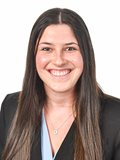 Samantha Koval
University of South Carolina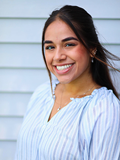 Rachel Lewis
Fairleigh Dickinson University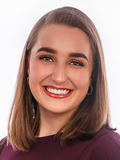 Grace Schuler
Drexel University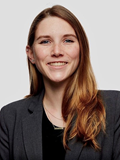 Jessica Soderman
Florida State University
The Joe Perdue Scholarship provides tuition support to students who are pursuing careers in club management. Any individual who is actively seeking a managerial career in the club industry and is currently attending an accredited, four-year college or university undergraduate program may apply to The Club Foundation for scholarship aid. This year's recipients represent 10 CMAA student chapters from across the country.
The scholarship was established in 1988 to honor Joe Perdue, CCM, CHE, the club industry's leading hospitality educator. From 1986 to 2015, Joe Perdue served as Academic Advisor for the Club Management Association of America (CMAA) and was responsible for the initial development of CMAA's Business Management Institute (BMI). He coordinated more than 300 weeklong BMI programs for more than 10,000 professionals. Beyond the US, he developed education programs in China, South Africa, Europe, and Canada.
About The Club Foundation
The Club Foundation, a 501(c)(3) organization, was established by CMAA in 1988. The Foundation seeks to fund the life cycle of a club manager's career, providing financial support for five key areas: students, faculty, club managers, CMAA chapters, and the club industry at large. It supports the advancement of club management professionals, funding industry education programs through scholarships and grants. Learn more at clubfoundation.org.
Donations to The Club Foundation are essential to the continued success of the club industry and support club management professionals at every stage of their careers. Since 1988, The Club Foundation has awarded more than $8.5 million in scholarships and grants to provide individuals with professional development opportunities, education and research, and essential training.
About CMAA
Founded in 1927, the Club Management Association of America (CMAA) is the largest professional association for managers of membership clubs with 6,800 members throughout the US and internationally. Our members contribute to the success of more than 2,500 country, golf, athletic, city, faculty, military, town, and yacht clubs. The objectives of the Association are to promote relationships between club management professionals and other similar professions; to encourage the education and advancement of members; and to provide the resources needed for efficient and successful club operations. Under the covenants of professionalism, education, leadership, and community, CMAA continues to extend its reach as the leader in the club management practice. CMAA is headquartered in Alexandria, VA, with 42 professional chapters and more than 40 student chapters and colonies. Learn more at cmaa.org.